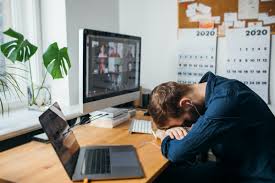 I promise it won't be like this!!
The online version of my TV Researcher Course is delivered over 3 sessions and covers most of the content in the two-day course. It's very interactive, no 'death by powerpoint' and pets are welcome to wander across the screen.
It covers:
how to spot and tell a good story
professional TV research techniques
sources of information
interviewing skills
how to write proposals and research briefs
how to come up with and pitch ideas
the basics of editorial policy and broadcast law
accuracy and double-checking information.
The next course is on 15th, 16th and 20th June – 3 morning sessions from 1000 – 1300 hours. Cost is £120 and you may be eligible for a ScreenSkills bursary. If you can't make this one, I advertise on social media, including relevant Facebook groups.
Contact me for an application form: pamrelton@me.com