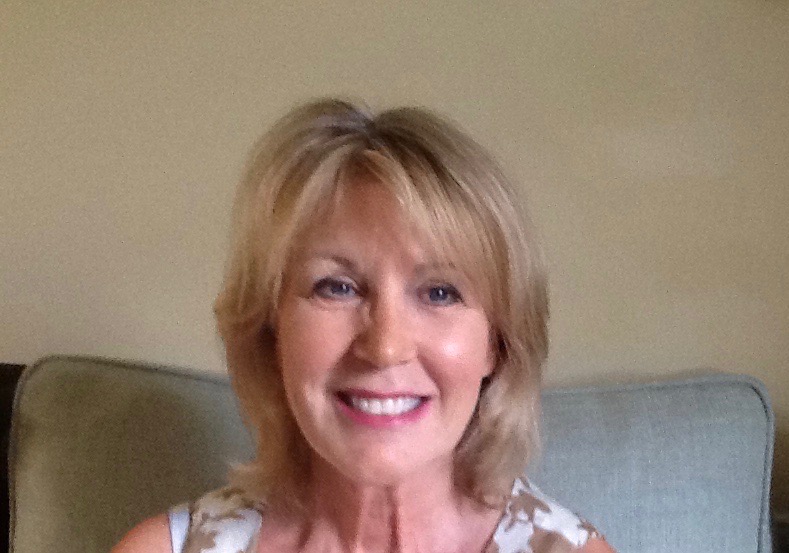 Pam is an experienced media trainer who specializes in creativity and TV researcher courses. She works with ITV,  Screen Skills, and leading independent TV companies such as Endemol and Warner Bros.
Pam is a member of the  CIPD  and qualified in training and development. Her passion for training stems from a real commitment to helping people gain opportunity and inspiration.
With a background as a broadcast journalist in both television and radio, working mostly for the BBC, she has researched a wide range of output including documentaries, features and consumer programmes.