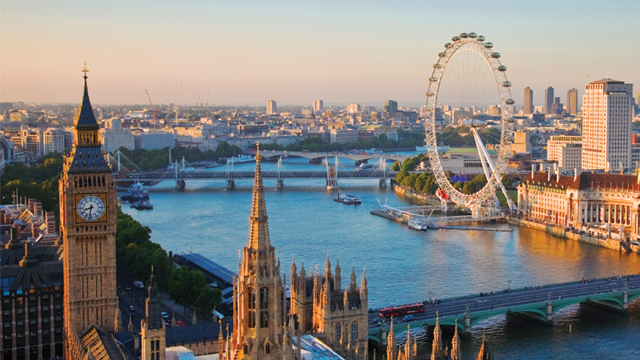 From Runner to Researcher
Essential production research skills for runners, junior researchers, production assistants and graduates looking for their first job in production.
It's designed to give people the essential research tools to become a great production researcher. Working on "live" research briefs, candidates will have a hands-on and realistic experience of how to research a real story to a deadline.

The original Production Research Course:
Run over one or two days. This is the highly-acclaimed course that Pam has run for the BBC, ITV and internationally for the past 12 years.
Constantly updated and in high demand, it is for anyone working in production who wants to validate or update their research skills. Even producers have been known to attend. Includes storytelling.

Creative thinking for creative people
This course is aimed at anyone involved in TV and digital media production who wants to enhance their creative thinking and generate ideas.
You will have the chance to explore a range of different techniques to unleash creativity including: stimulating fresh ideas, hunting them out in unexpected places, brainstorming inventively and finding the twist in existing ideas.